AC Fridge washing machine microwave oven repair in Vasai-Nalasopara-Virar
Hameed Refrigeration is owned by Mr Hameed based out of Nalasopara -east
We majorly deal for AC fridge washing machine microwave oven repair services from Vasai to Virar. We established in the year 2010 and have satisfied more than 2000 corporates and thousands of residential families with our service we have a rating of 4.9 since 2010 on Google review. Many of our competitors have taken experience from our organisation.
We are happy about it and we see that they should achieve more success. We have always been helpful to our competitors and also we provide knowledge to our customers so that they dont get fooled by companies.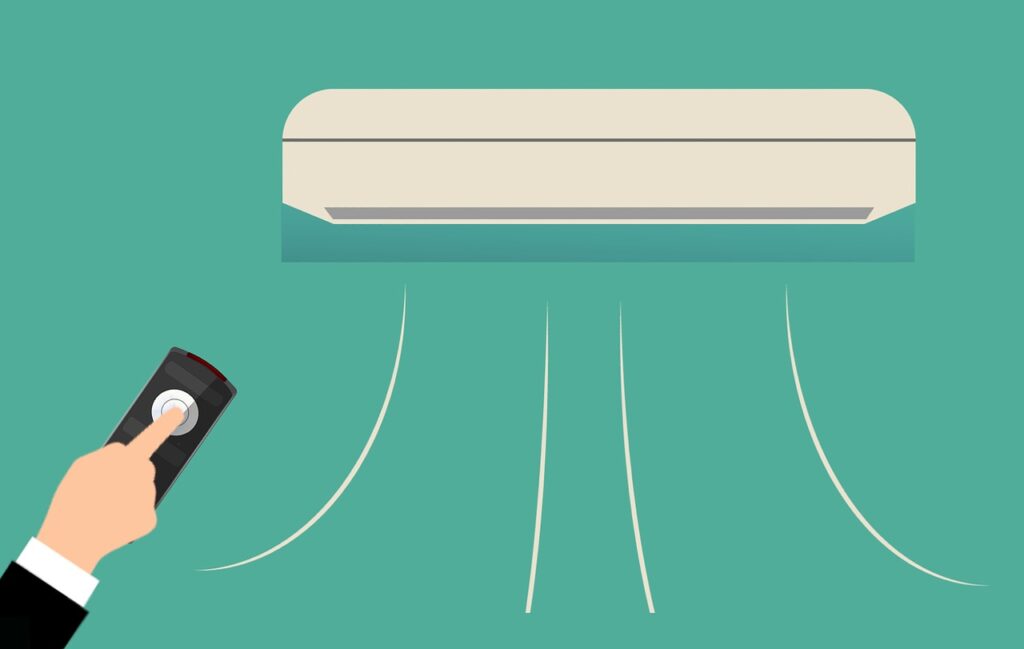 Check if your AC is working because summer is going to come.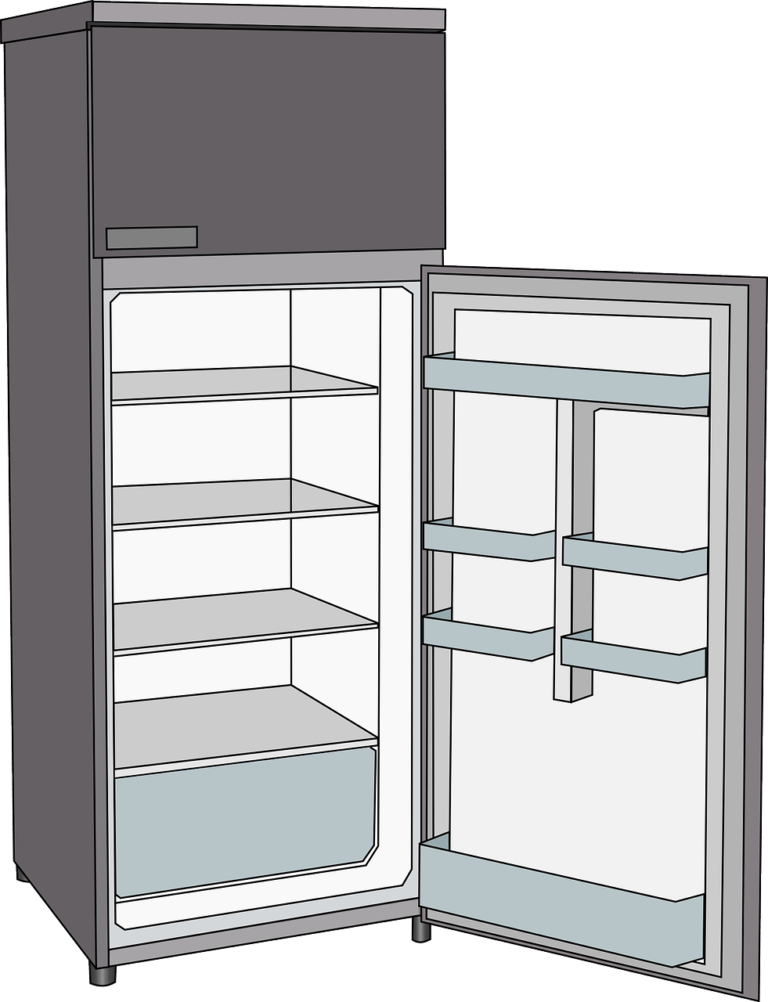 Fridge repair and service in vasai is just a call away contact for any type of repairs and service.
Washing machine repair in Vasai
Washing machine repair and service in vasai .
Microwave Oven repair in Vasai
Microwave Oven is for daily use and needs repair contact us.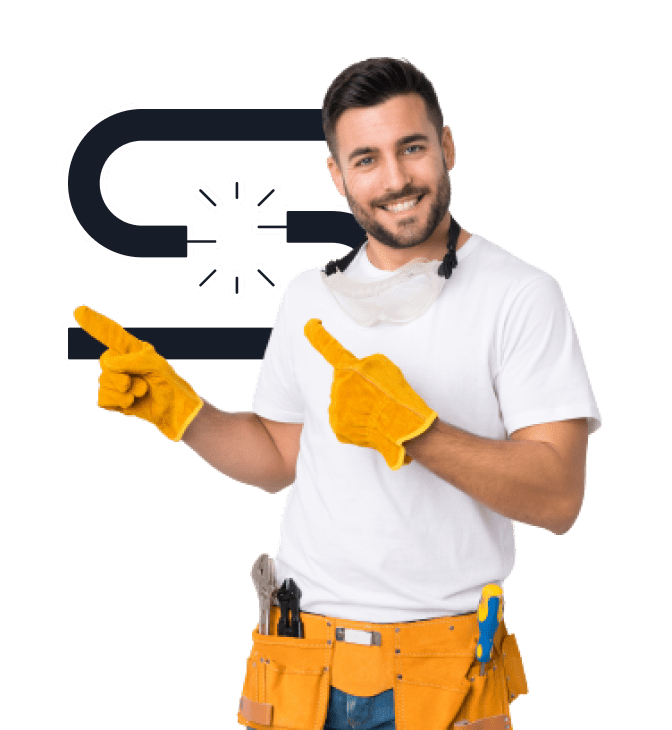 Professional engineers in Vasai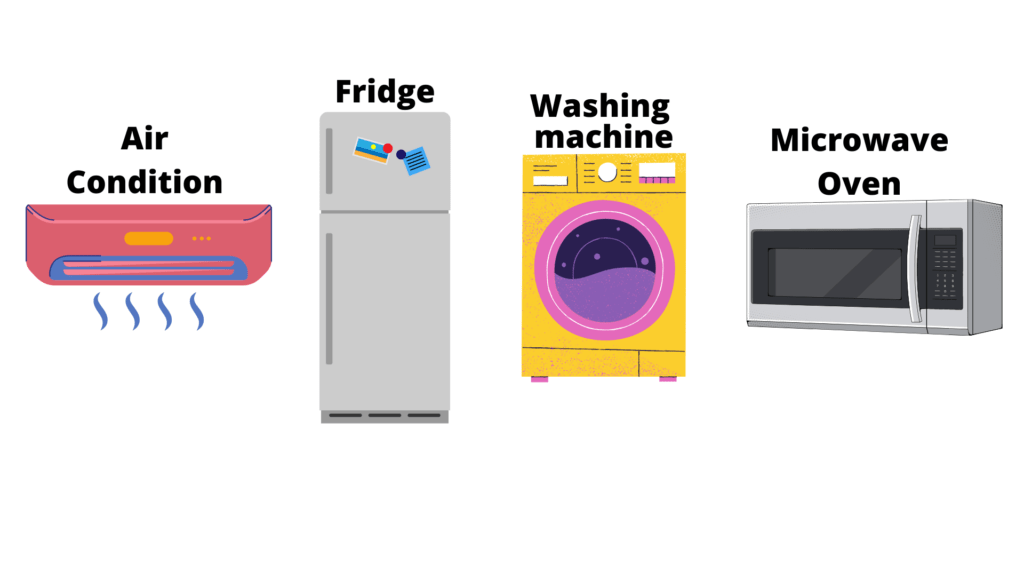 Ac Fridge washing machine microwave oven repair in Vasai.