AC Fridge washing machine microwave oven repair in Vasai-Nalasopara-Virar
Hameed Refrigeration is owned by Mr Hameed based out of Nalasopara -east
We majorly deal for AC fridge washing machine microwave oven repair services from Vasai to Virar. We established in the year 2010 and have satisfied more than 2000 corporates and thousands of residential families with our service we have a rating of 4.9 since 2010 on Google review. Many of our competitors have taken experience from our organisation.
We are happy about it and we see that they should achieve more success. We have always been helpful to our competitors and also we provide knowledge to our customers so that they dont get fooled by companies.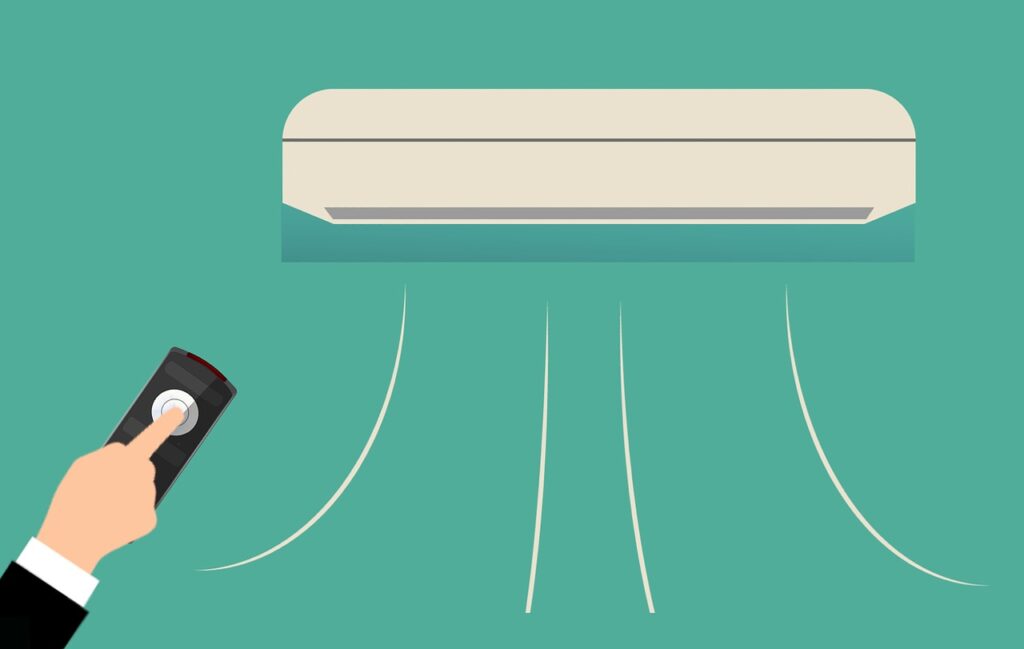 Check if your AC is working because summer is going to come.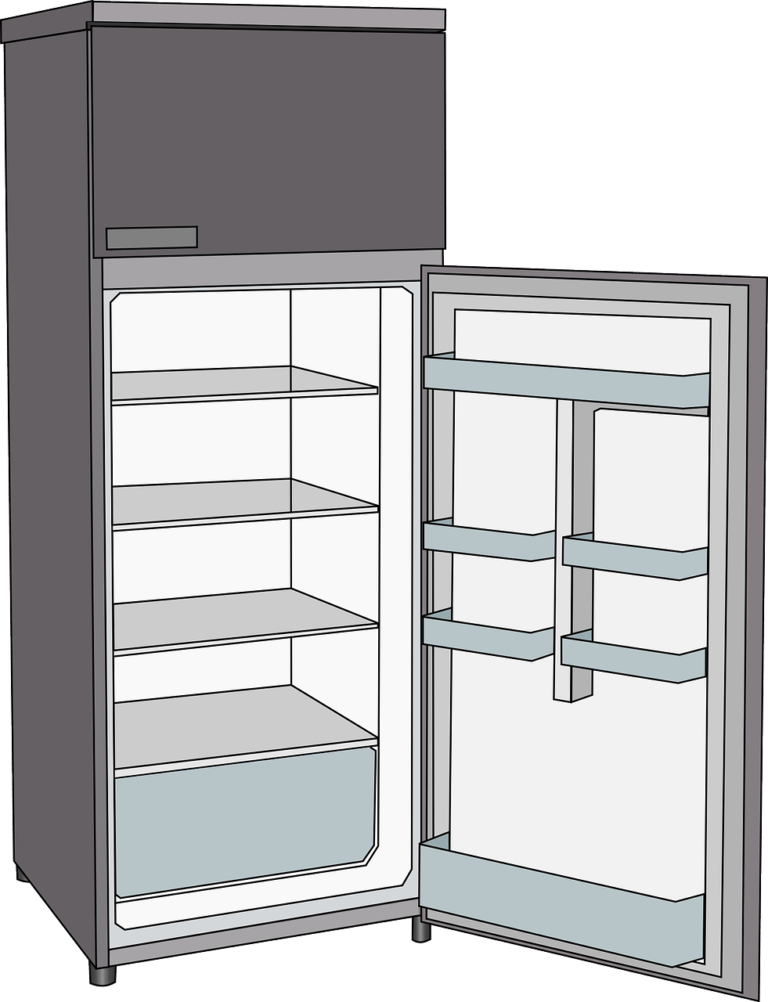 Fridge repair and service in vasai is just a call away contact for any type of repairs and service.
Washing machine repair in Virar
Washing machine repair and service in vasai .
Microwave Oven repair in Virar
Microwave Oven is for daily use and needs repair contact us.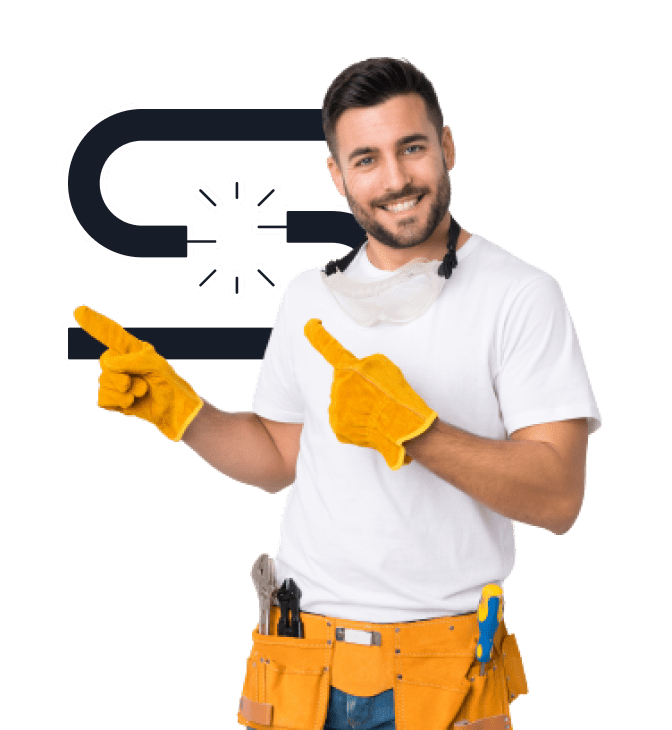 Professional engineers in Virar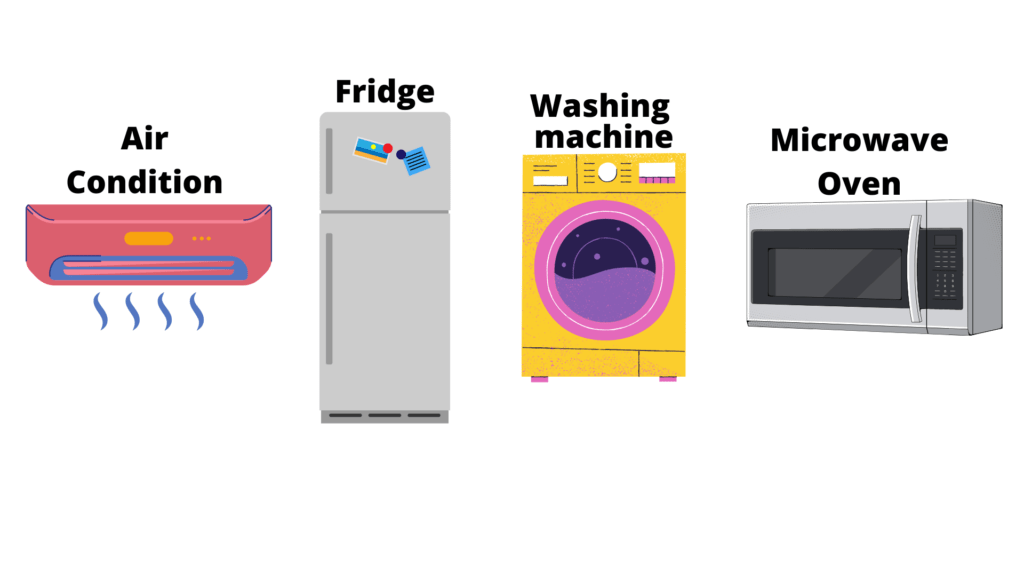 Ac Fridge washing machine microwave oven repair in Virar.
AC fridge washing machine microwave oven repair service in Virar
"These guys are really fantastic. They replaced my AC unit and my wall heater. You can tell they're super dedicated to their work and care about making sure everything is done right. Very professional, personable, and followed Covid protocols when in my house. Eli also responds so quickly and tries to make sure the work is done as soon as possible. Recently there was an issue with my heater, and I sent him a message around 9 am one morning and within the hour he was at my house to figure out what the issue was," commented one happy client.
While having a broad-reaching scope of service, Highway HVAC Services & Remodeling Group is particularly reputable for its air conditioning repair Van Nuys services. Its technicians have proven capable of handling any damages to AC systems regardless of their brands. They use cutting-edge diagnostic technologies to detect problems at their sources to ensure that all repairs made are effective and long-lasting. The best part about their meticulous diagnostic routine is that they can catch potential problems before they occur, saving clients significant sums of money in repairs.
Washing machine repair and service
When doing repairs, the experts insist on using only manufacturer-approved parts to guarantee the best results. Once done, they test the systems to ensure that they are in optimal working conditions before declaring the job done. Surprisingly, Highway HVAC Services & Remodeling Group's services are competitively-priced despite the quality of service. Clients get accurate, no-obligation quotations upfront without additional charges once the job is done.